What We Do
Treatment. Education. Performance.
We treat in a forward-thinking way. We are far from one-dimensional. In your session you can expect a variety of techniques inclusive of soft tissue work, joint articulation/manipulation, dry needling and strength work. Your session will be unique to your needs and the techniques chosen will be tailored to achieve optimal health outcomes for your body.
We take the time up front to teach you about what is happening with your body and ways in which you can better manage it outside our sessions. In this way you become part of the process rather than becoming reliant upon us. This is a crucial and often forgotten aspect of treatment. By teaching you to treat yourself, we empower you to take charge of your own body, which in turn leads to better health outcomes for you.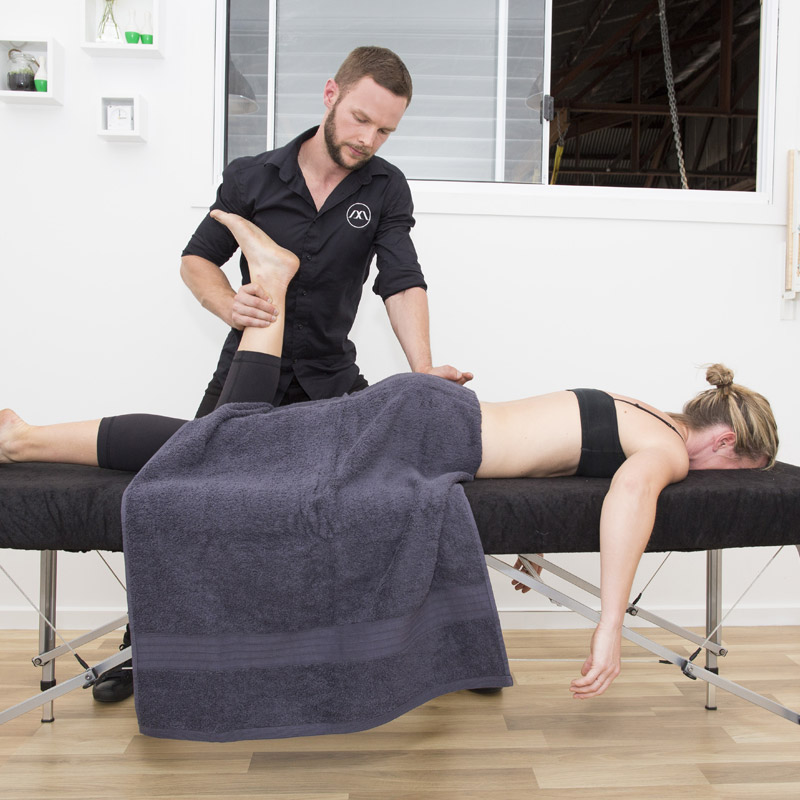 Movement By Design runs mobility and stretch therapy workshops which can be tailored to the needs of your business or club. The workshops aim to teach people how to treat themselves so they can overcome pain, experience improved range of motion, and achieve peak athletic performance. Whether you deal with office workers or elite level athletes, they will all experience some form of restriction. Learn how you can help them to help themselves. You can gain a lot in an hour with a healthcare practitioner, but you can gain even more when you understand how you can manage your own body outside of such sessions. Find out how you can arrange a workshop by emailing luke@movementbydesign.com.au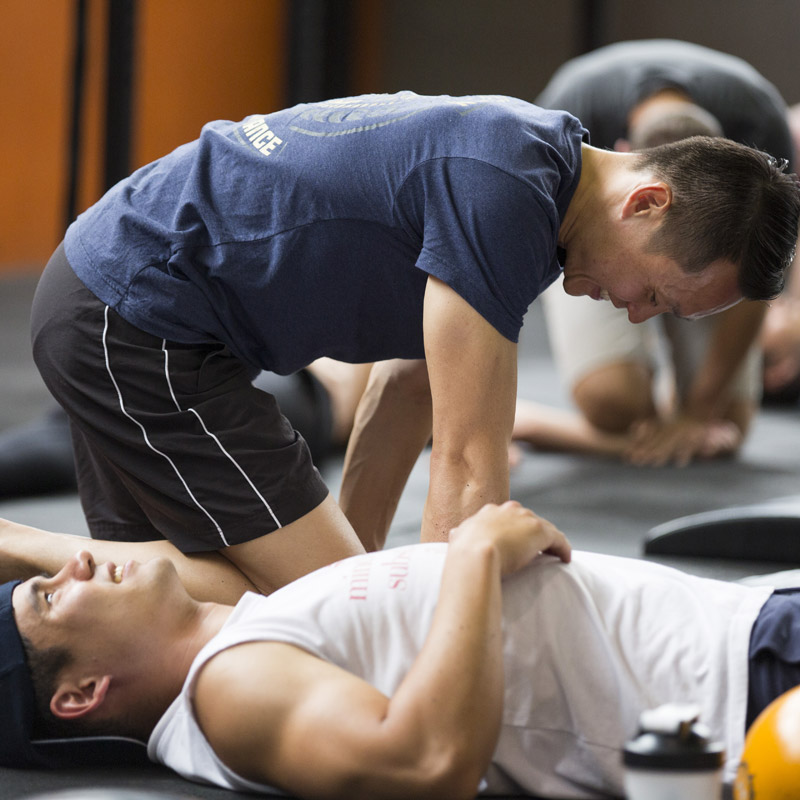 We offer coaching services targeted at those wanting to either learn or improve their technique in Powerlifting and Olympic Weightlifting. We have learnt under the guidance of elite level Powerlifters and Olympians in the sport of Olympic Weightlifting. Couple this with our intimate knowledge human movement and biomechanics and you'll have all the tools at your disposal to achieve the perfect lift.
Our approach is simple. Execute the movement flawlessly. If that happens the weight will follow but this is always secondary to correct technique. In this way we can train in the long-term injury free and at our peak. Contact luke@movementbydesign.com.au to arrange a session.